RIVIERA BIOGRAD
The town where the kings were crowned today is Biograd na Moru, ie the 'white city on the sea' as its name suggests, the center of the Riviera, which will host you royally. With its good traffic connectivity and variety of beaches, it attracts the most diverse tourists that family gatherings and boating curious explorations of the rivers merge into a fun summer party.

Nearby are several national parks (NP Krka, NP Kornati, NP Plitvice Lakes and NP Paklenica). The Biograd riviera will be interesting to anyone who wants to see a lot in the least time.

Today biograd is a famous tourist and maritime center at the very heart of the Adriatic coast. This small town that has just about right size for comfortable living is situated on a peninsula surrounded by modern marina and promenade with a view of one of the most picturesque sea channels: of Pašman island channel and scattered islets.
DRAGE BIOGRAD
Drage are a tourist and fishing village near Pakoštane. It is halfway between Zadar and Sibenik. Drage are quiet and peaceful Dalmatian place and at first glance you can see the naturalness of the ambience. The coastline with numerous bays and pebble beaches provides favorable conditions for the development of tourism.

The highly indented coastline with numerous bays of pine forests and other Mediterranean vegetation and many pebble beaches offers guests a quiet beach break away from mass tourism.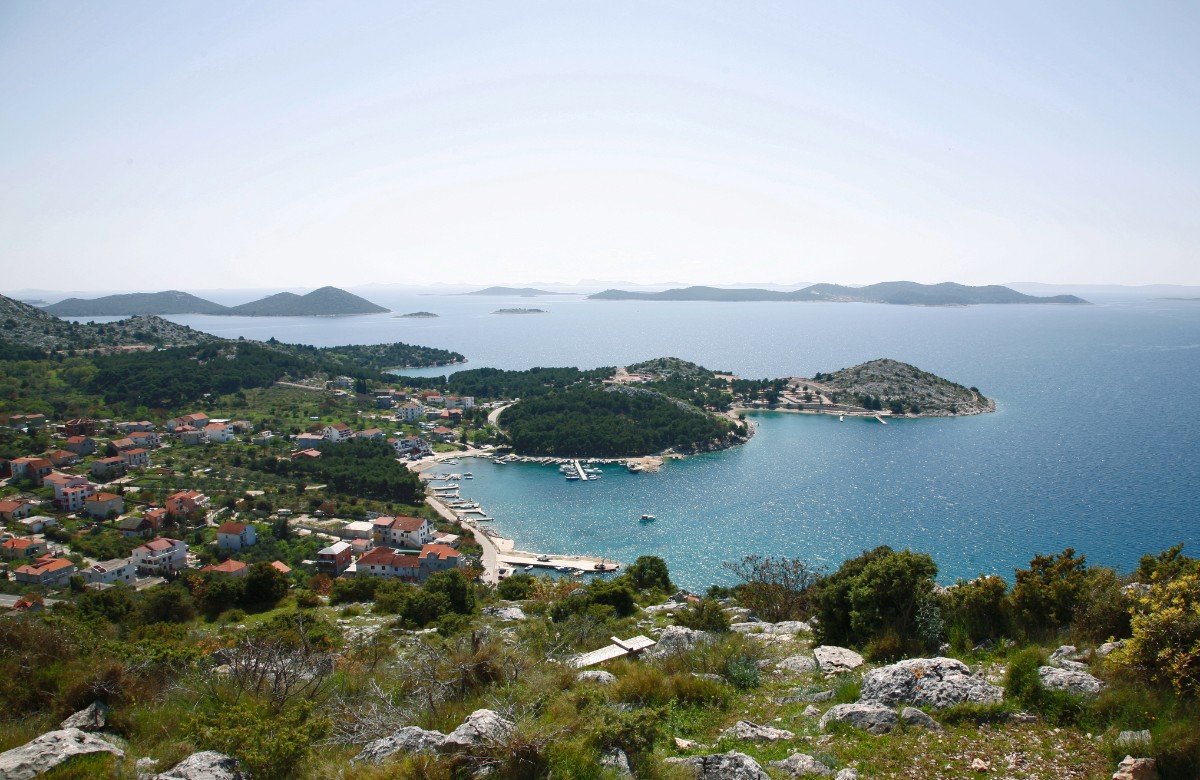 RIVIERA PAKOŠTANE
Discover our Pakoštane riviera, a destination which includes small picturesque Dalmatian towns, natural attractions and many beaches where you can relax enjoying the sun and the sea.

Pakostane is a place on the coast between Vransko Lake and the sea. Between the two waters. Between sweet and salty. Nevertheless, the water did not determine the life of the local inhabitants, but it was done by an old foster-country. Earth and agriculture, the peoples of ancient deities survived all the historical periods and to this day have remained the essence of the place.